The Panoptic Reel
The 2018 Panoptic Demo Reel
Client: Panoptic
Project Brief
Panoptic Media has over 25 years of experience, having been founded by Director Jim Prues way back in 1991. Since then we've done thousands of projects for hundreds of small and large companies, including Cintas, Fidelity Investments and Western Southern Financial Group.
We have a long history with non-profits and government agencies as well, having produced numerous projects for Hamilton County. Non-profits include the Homeless Coalition, Tender Mercies and the Cincinnati Union Coop Initiative.
With this demo, we show samples from mostly recent work. Thanks for checking us out, and please let us know if we can help you with anything video-related.
Visual A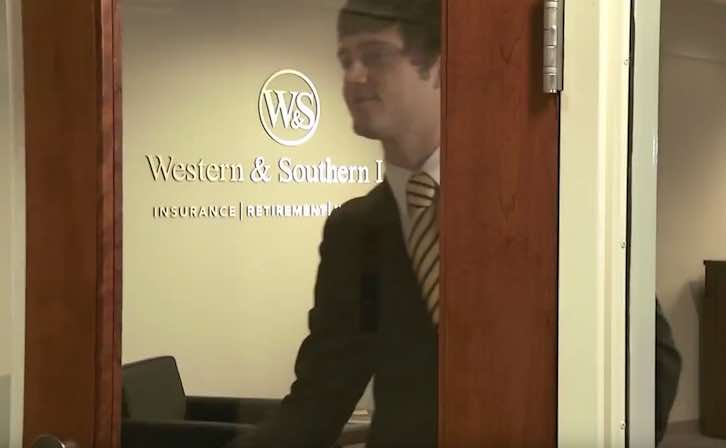 Visual B