Recent Video Production Projects We've Completed For Our Clients
Jerry Springer Podcast Promo – Liberals Always Win LLC
admin
2018-12-20T17:26:15-05:00
Some Words From Our Clients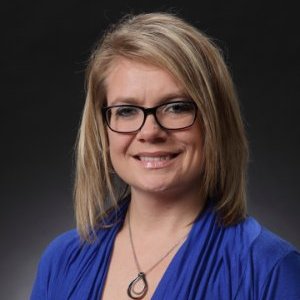 "I just wanted to tell you again that The Intro Video is great and you did an AWESOME job!! It's the main focal point of our site."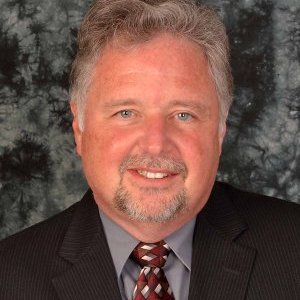 Panoptic with Jim Prues has been a great resource for us – creative, on time and reasonably priced. Highly recommended…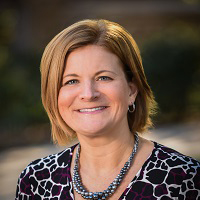 Everyone absolutely LOVES our new video!!! It was a pleasure working with you, thank you for helping us learn about the video process!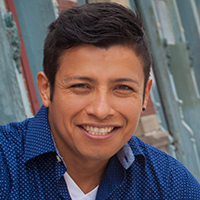 Our clients have given us many complements for our company video and it has definitely helped us generate new business.
We strive to find the best 'ROI Point'.
1. MEET
We meet to learn the goals and 'ROI Point' for your video project. This ensures that the program generates the response you want.
2. IDEAS
Having learned about the project, here we play with the look, feel and style of the video to make it unique and compelling for your viewers.
3. DESIGN
Now that we've stirred the soup, we take the best ideas and determine the best way to weave them together. Okay, it's called a script.
4. EXECUTE
Here's where we develop the video assets, graphics and audio so we can edit these assets to create the story that this video is about.
5. DELIVERY
With the project completed and signed off on, we post the video and send you the file. On time and on budget – it's how we roll.